Services
YourPhotoCard provides programmers, developers, project managers, database designers, and database administrators with a particular emphasis on the Oil and Gas Industry.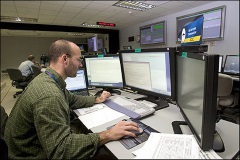 Developer
Any language on any system, local or remote.
$120/hr.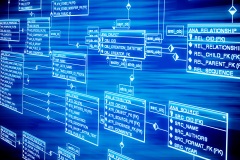 Database Administrator/Developer
MS SQL Server, PostgreSQL, MySQL, MongoDB or Oracle
$135/hr.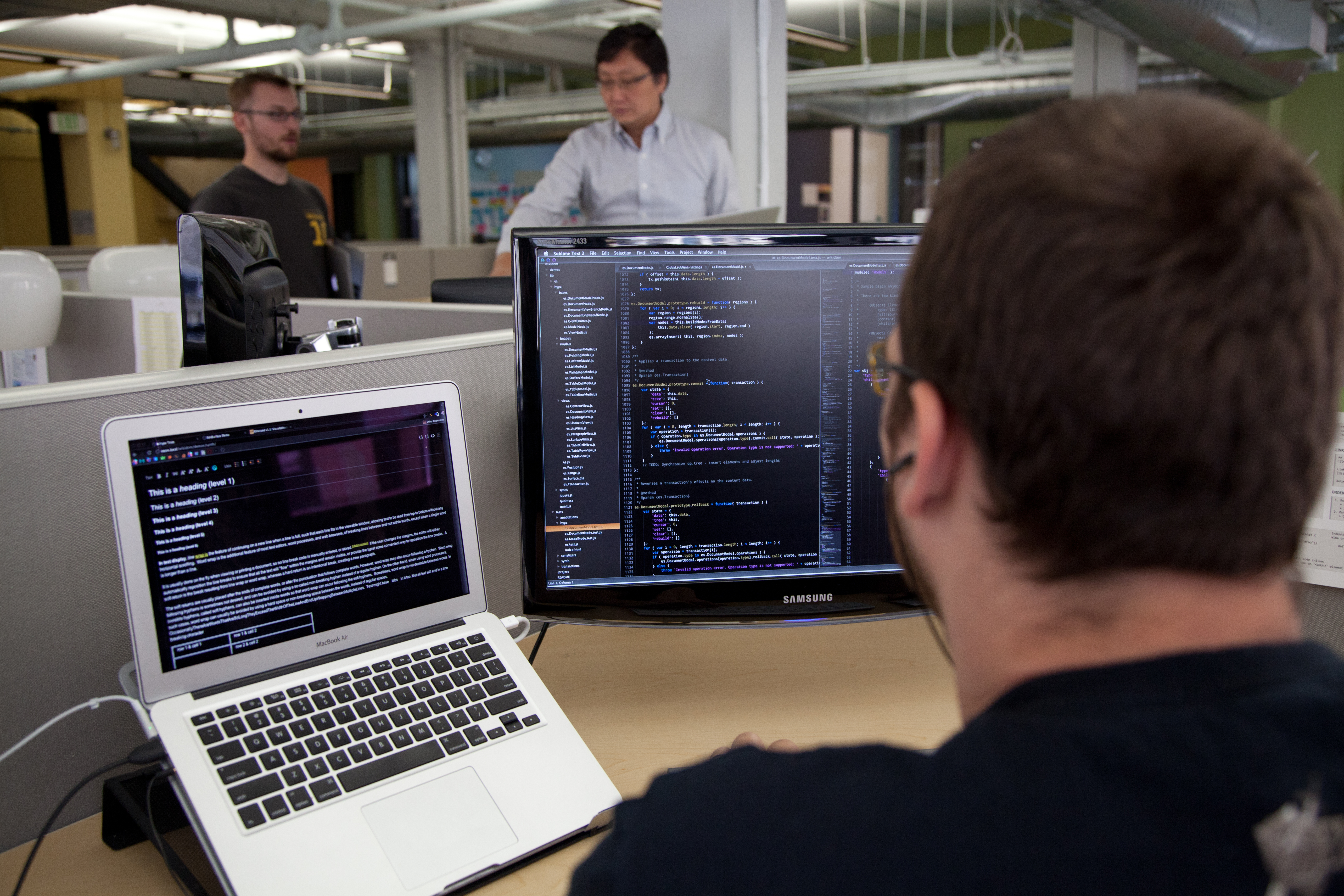 Web Developer
HTML5, CSS3, Nodejs, Express, ASP.NET, MVC 5
$125/hr.